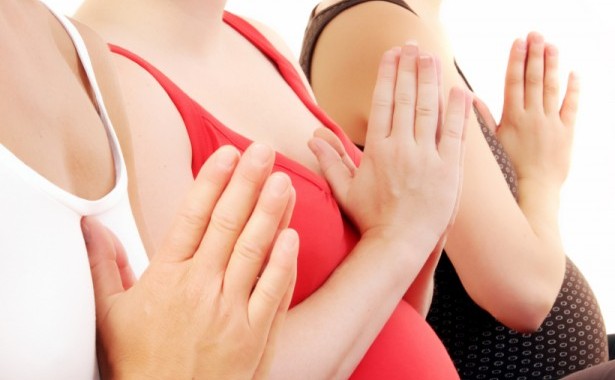 Our nursery education seminars are specially designed for you, your partner and your baby.
Organized in small groups so you will receive personalized and high quality training. We prioritize your baby and its health.
Our program consists of 7 lessons where we will take you through all the stages of pregnancy, birth and postpartum.
In our first lesson, we will meet everyone and a personalized plan will be designed for you.
Each lesson will consist of theoretical and practical parts, including exercises and relaxation techniques for body and mind.
We will enforce your pelvic floor and you will learn massage and relaxing techniques for babies.
Our objective is to prepare you physically and allow you to practice mind training. You will also have the opportunity to ask any questions and address any doubts.
Nursery Education can be performed from 27th pregnancy week and it takes 7 sessions of 1:30 hours.
Partners or companions are welcome.
If this is not your first pregnancy, you can assist to the lessons you are interested in.
In Clinica del Rio we care for you and your baby.