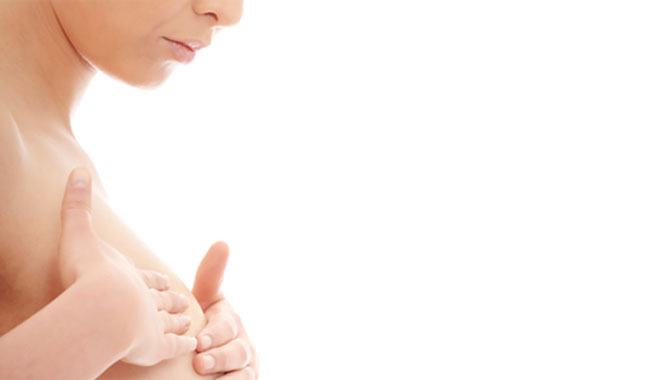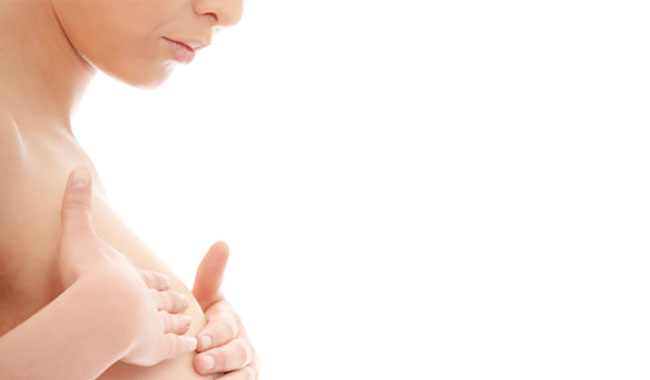 We bring you a new unit for an integral follow up of your problem:
   Rapid diagnosis unit
   Co-ordination of diagnostic tests
   Integral treatment
   Monitoring
Continual and quality attention in the Private Medicine sector.
Do any of these situations apply to you?
You have to have your annual mammogram
   You have had a breast operation and need a check-up
   You have a family history of breast cancer
   You have noticed some change when palpating your breasts
There is a new unit available for you at the clinic so that we can provide you with an integral monitoring service, not only for your rapid diagnosis, but also treatment and co-ordinated monitoring of any possible lesions discovered.
¿Are you a medical professional who would like a precise diagnosis of the lesion discovered at your practice, or an opinion on how to treat it?
We offer you co-ordinated contact with professionals who are highly experienced in the diagnosis of lesions, radiological as well as pathoanatomical, and also in the techniques to carry them out.
We guarantee quick delivery of patients' reports to your medical practice so that their treatment can be followed up.
We offer the possibility of a consultation with our specialist surgeons regarding therapeutic options.
As a pioneering step in the private sector of the Costa del Sol we are setting up a Breast Pathology Unit for the purpose of integral monitoring of the problem.
In order to give continual and quality attention, we offer:
Early diagnosis of breast cancer
Monitoring of benign mammary lesions
Biopsy and removal of suspicious lesions
Conventional breast operations
Reconstructive surgery if necessary after an operation
Co-ordination if radiotherapy or chemotherapy is required after initial surgery
Long term monitoring of patients who have been operated on
If you wish make contact with the Breast Unit at Clínica del Río, call us and we will give you an appointment.