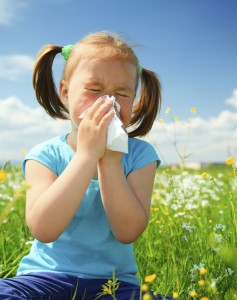 An allergy is an exaggerated, maladjusted and abnormal reaction of the immune system to substances that are not well tolerated and that the body identifies as aggressive.
Allergies are related to immunology, dermatology, pneumology and ENT, as the immune system intervenes in allergic processes and its manifestations frequently appear on the skin and in the respiratory system.
Symptoms may include a rash and irritation of the eyes, nasal drip, itching on the body or nose and throat, and sneezing.
Some kinds of allergies are:
-Allergic Reactions results from airborne particles.
-Allergic Reactions results from Medication
-Allergic Reactions results from insect stings
-Allergic Reactions results from food
Our doctors:
Dr. Pérez Estrada
Dra. Requena