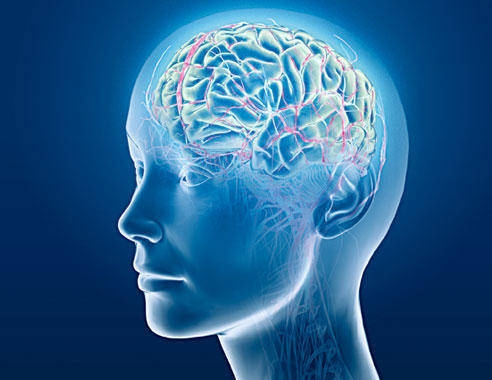 PSYCHOLOGY FOR ADULTS
Anxiety disorders
Depression
Problems of self-confidence and personal insecurity
Psychological orientation towards crisis situations
Techniques for relaxation and emotional self-control
Specialist in addictions (alcohol, tobacco, etc.).
Psychology for adults
 Bernardo Ruiz Victoria.
Specialist psychologist in clinical psycholog
 Author of the book: "Objective: Freedom – Roadmap for getting out of the alcohol labyrinth"
 Author of the CD "Relaxation, Visualisation and Positive thoughts".
CHILD PSYCHOLOGY
Advice regarding feeding habits, sleep and hygiene
Evaluation and intervention in anxiety disorders (simple phobia, school, shyness, separation anxiety, manias)
Elimination disorders (enuresis and encopresis)
Behavioural problems, difficulties or disorders (disobedience, aggressiveness)
Study techniques.
 Child psychologist: Inmaculada Alarcón González.
Specialist Psychologist in Clinical and Legal Psychology
Specialist Psychologist in Familiar and Labour Psychology
LEGAL PSYCHOLOGY – LEGAL EXPERT
Criminal Psychology
Attributability
Evaluation of the mental state of a person, relating the mental illness to the crime
Evaluation of the victims (of crimes, thefts, aggressions, rape, negligence); (psychological state and consequences)
Civil Psychology
Family: advice and expert opinions in separations or divorces (guardianship and custody, visiting rights)
Inter-family abusive treatments
Incapacity (evaluate the capacity of a person for taking certain decisions)
Guardianship and curatorship
Evaluation of psychological consequences following traffic accidents
Evaluation of capacity for making a Will
Labour Psychology
Evaluation of psychological consequences following traffic accidents
Incapacity or disability to work (private expert opinions)
Evaluation of harassment at work
Inmaculada Alarcón González. 
Legal psychologist – legal expert