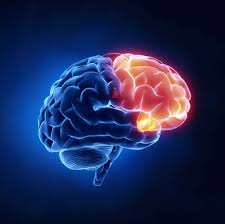 Psychiatry is the medicalspecialty devoted to the study, diagnosis, treatment, and prevention of mental disorders, among which are affective, behavior, cognitive and perceptualabnormalities.
The combined treatment of psychoactive medication and psychotherapy has become the most common mode of psychiatric treatment in current practice
Psychotherapeutic methods are those that use techniques such as psychotherapy to improve the patient's condition. However, psychotherapy is an application of psychology useful in the treatment of psychiatric disorders. Some psychiatrists after his graduate decide to specialize in one or more therapeutic currents as cognitive behavioral therapy, Systemic Therapy, Psychodynamic or Psychoanalytic.