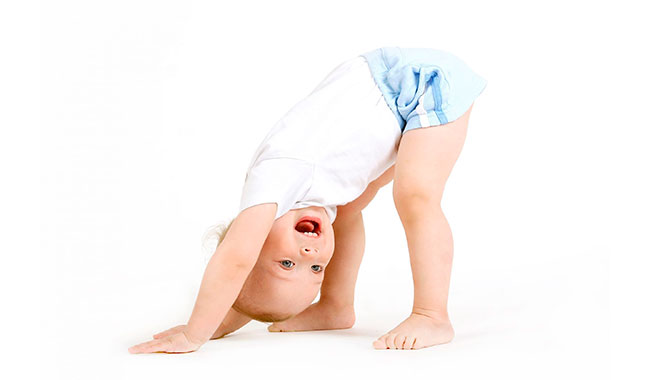 The Clínica del Río understands the importance of our children's health and of them being attended to as soon as possible by experienced specialists.
For this reason we offer daily Emergency and Paediatric Consultation services.
The Paediatric Unit at our Clinic also carries out the monitoring, prevention and control of children as from their birth.
Growth and Development area
Child Nutrition

Children's unit for bad eaters
Child obesity

Respiratory and Allergic Diseases
Skin diseases
Urological problems
Neurological problems
Behaviour disorder
Child Psychology area
Doctor David Masri Cardoso.
Doctor Sergio Reyes Peláez.
Doctor Fernando Acuña.