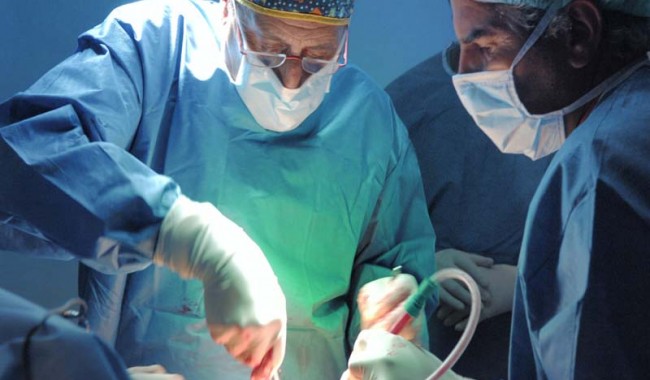 General surgery is a surgical specialty that focuses on abdominal contents including esophagus, stomach, small bowel, colon, liver, pancreas, gallbladder and bile ducts, and often the thyroid gland (depending on the availability of head and neck surgery specialists). They also deal with diseases involving the skin, breast, soft tissue, and hernias.
Our services:
Laparoscopic Surgery and Minimally Invasive Techniques: applied to most procedures performed in both emergency and elective surgery.
Surgery of the upper gastro-intestinal tract
Colorectal surgery proctologic
Unit comprehensive diagnosis and treatment of breast disease
Hernia surgery, abdominal wall and soft tissue (ambulatory resolution in <24 h of uncomplicated hernia pathology)
Morbid obesity surgery
Endocrine Surgery
We have agreements with the best private centers in the Costa del Sol, with a personalized service and high quality, caring for our patients from diagnosis until complete recuperation.