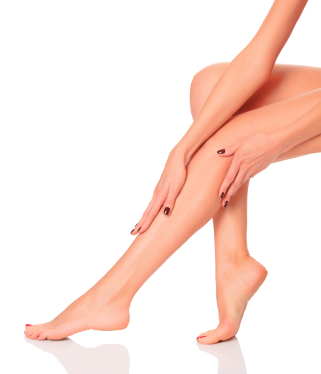 Phlebology is the medical specialty devoted to the diagnosis and treatment of venous disorders.
Two areas can be found in this specialty, a pathologist one and an aesthetical one.
In first case, phlebology studies Deep vein thrombosis
Deep-vein thrombosis is a condition in which a blood clot forms in a deep vein, which can lead to pulmonary embolism and chronic venous insufficiency.