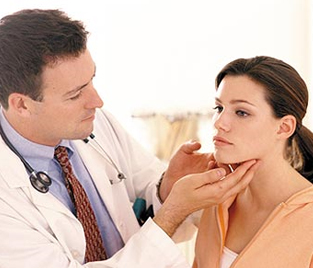 Endocrinology is a branch of biology and medicine dealing with the endocrine system, its diseases, and its specific secretions called hormones, as well as the integration of developmental events proliferation, growth, and differentiation (including histogenesis and organogenesis), and also the psychological or behavioral activities of metabolism, growth and development, tissue function, sleep, digestion, respiration, excretion, mood, stress, lactation, movement, reproduction, and sensory perception as caused by hormones.
Hormones control 4 basic areas of our organism:
– Growth and development.
– Internal environment maintenance.
– Cellular Differentiation and reproduction.
– Metabolism regulation
All these areas are carried out by our professionals.
Dr. Chamorro